1. Installing and starting QGIS
1.1     Downloading and installing QGIS
The latest version is QGIS 3.6, called Noosa and published on February 2019
The latest Long Term Release (LTR) is QGIS 3.4, called Madeira and published on October 2018.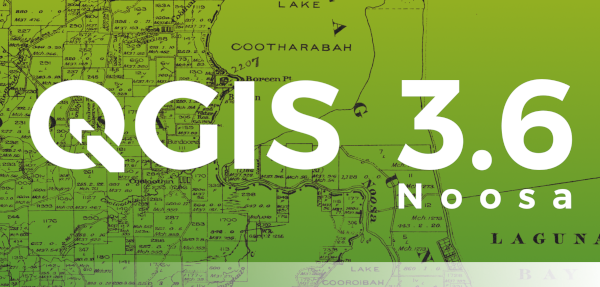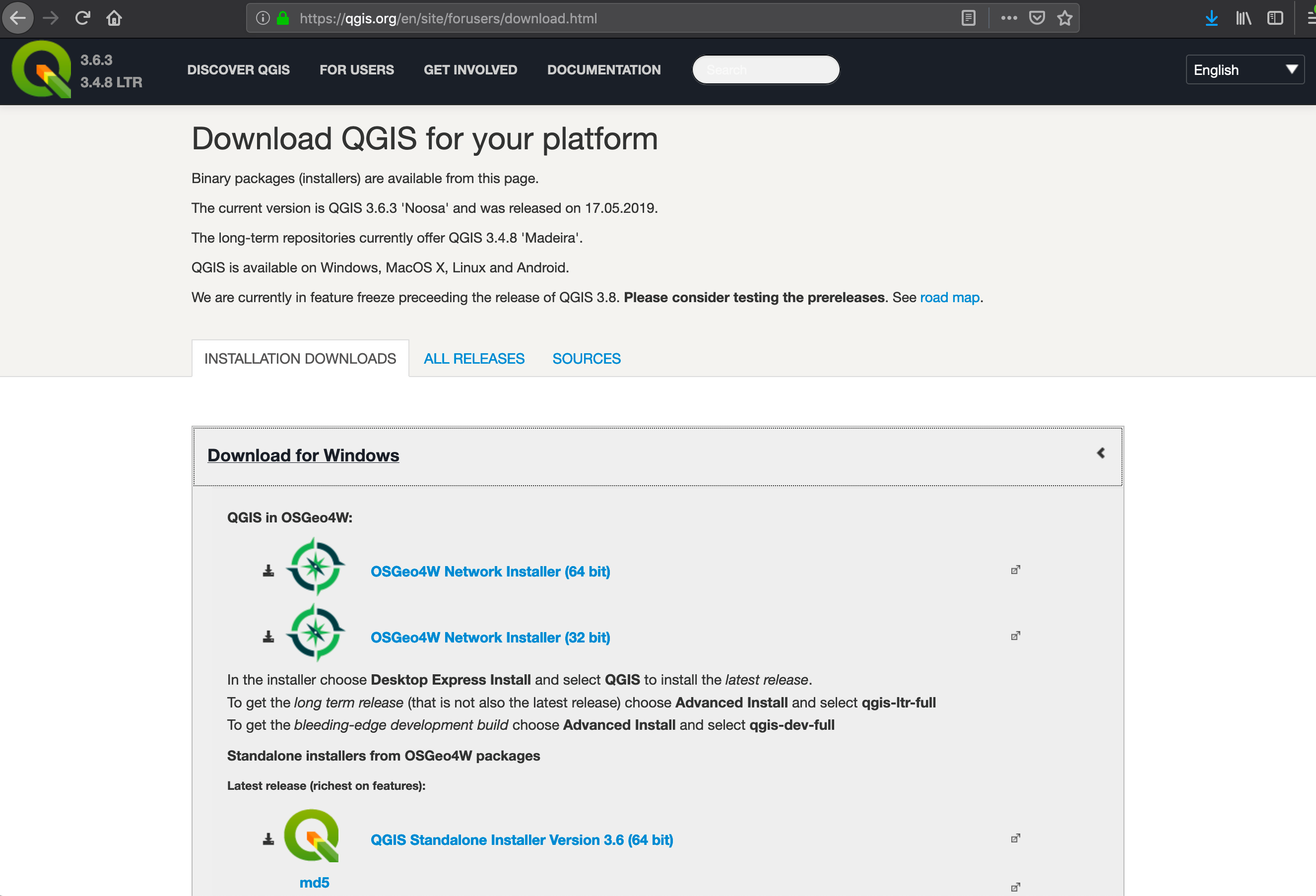 The installation does not raise any particular difficulties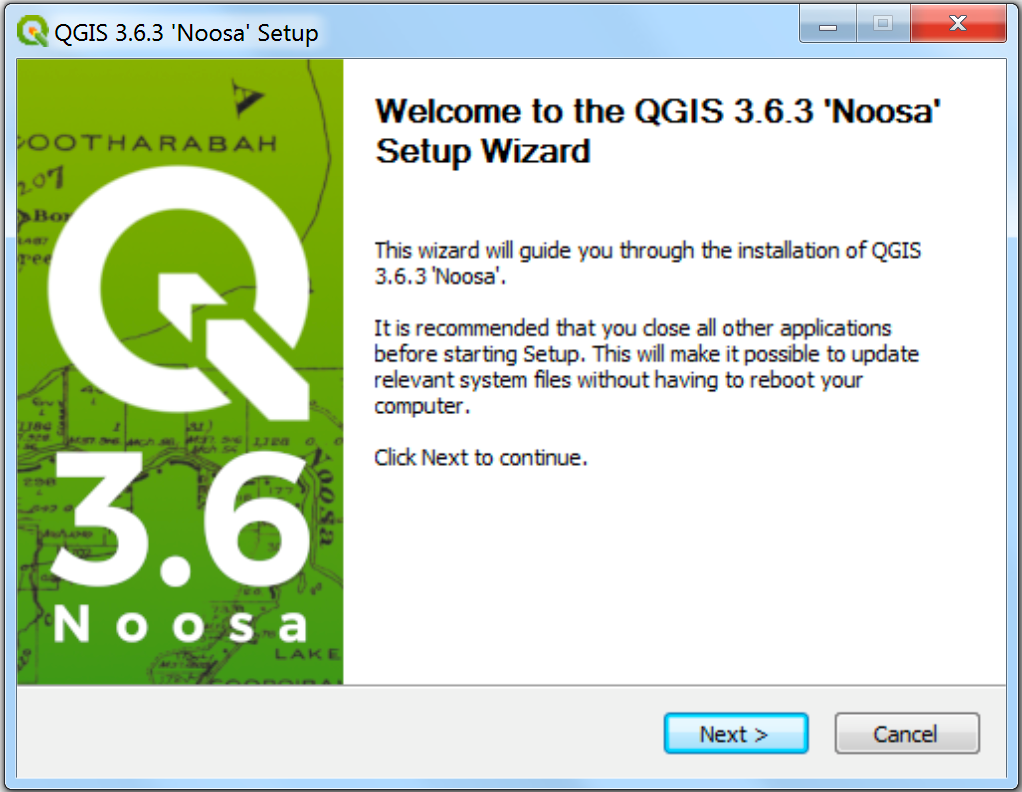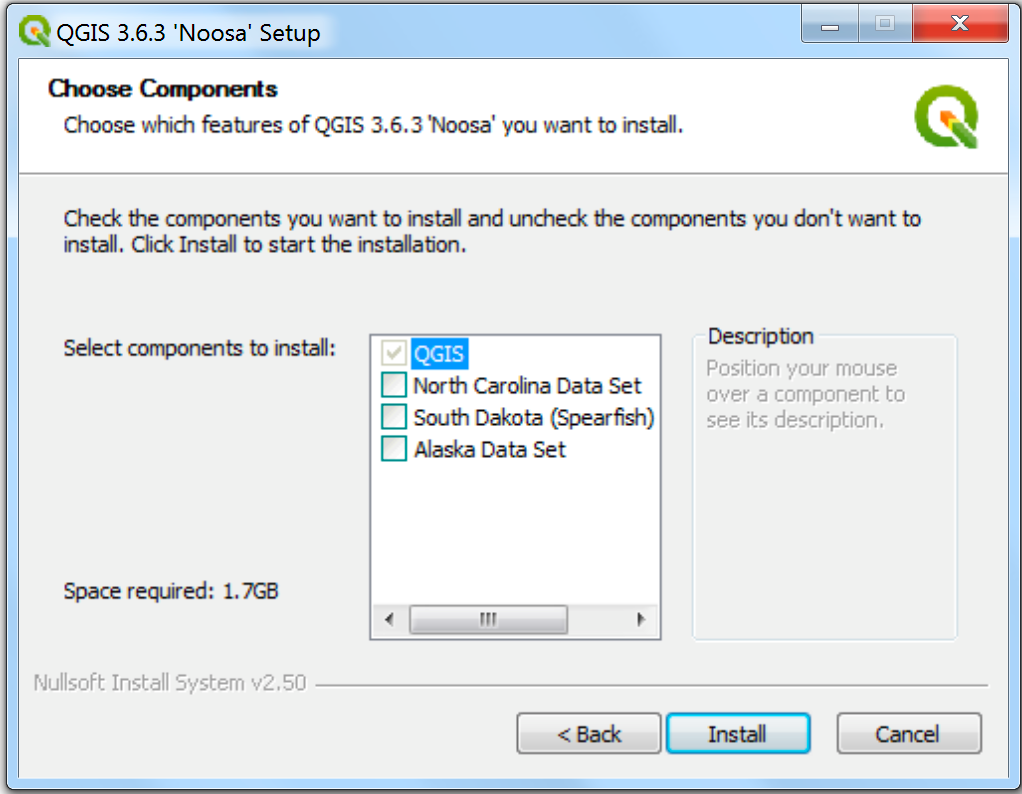 The QGIS graphical interface is divided into 6 zones:
Menu Bar
Toolbars
File browser
Layers, Legends
Map canvas
Locator bar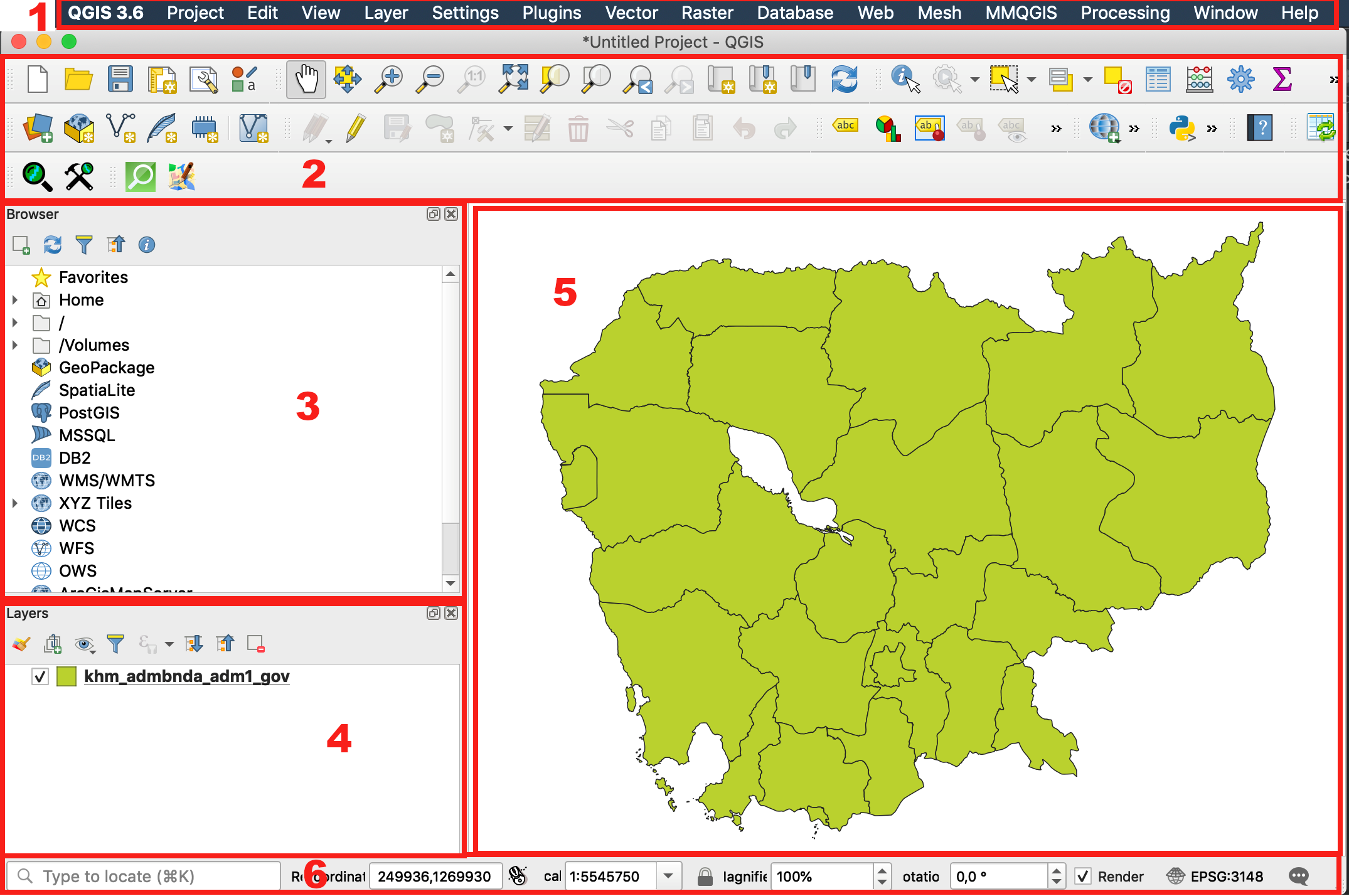 Note : The graphical user interface may appear differently depending on your operating system and configuration of toolbars.
The available toolbars depend on the installed plugins.
Panels and toolbars can be displayed or hidden by:
right-clicking in the grey area of the toolbars to open the panel selection (top list) and toolbar selection (bottom list).
Going to the View Menu / Panels or View / Toolbars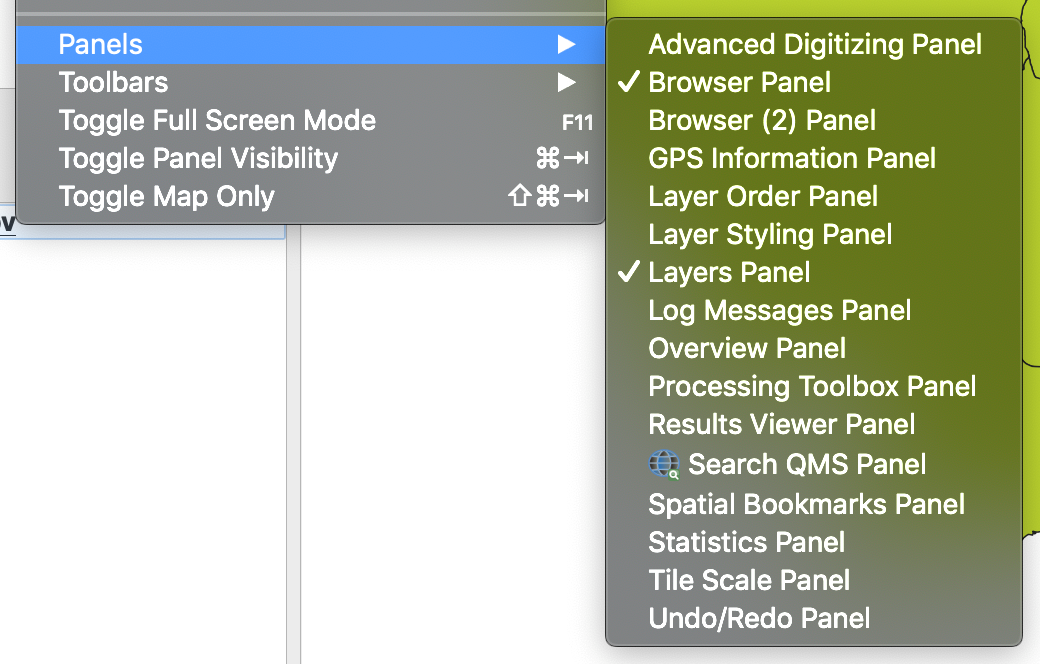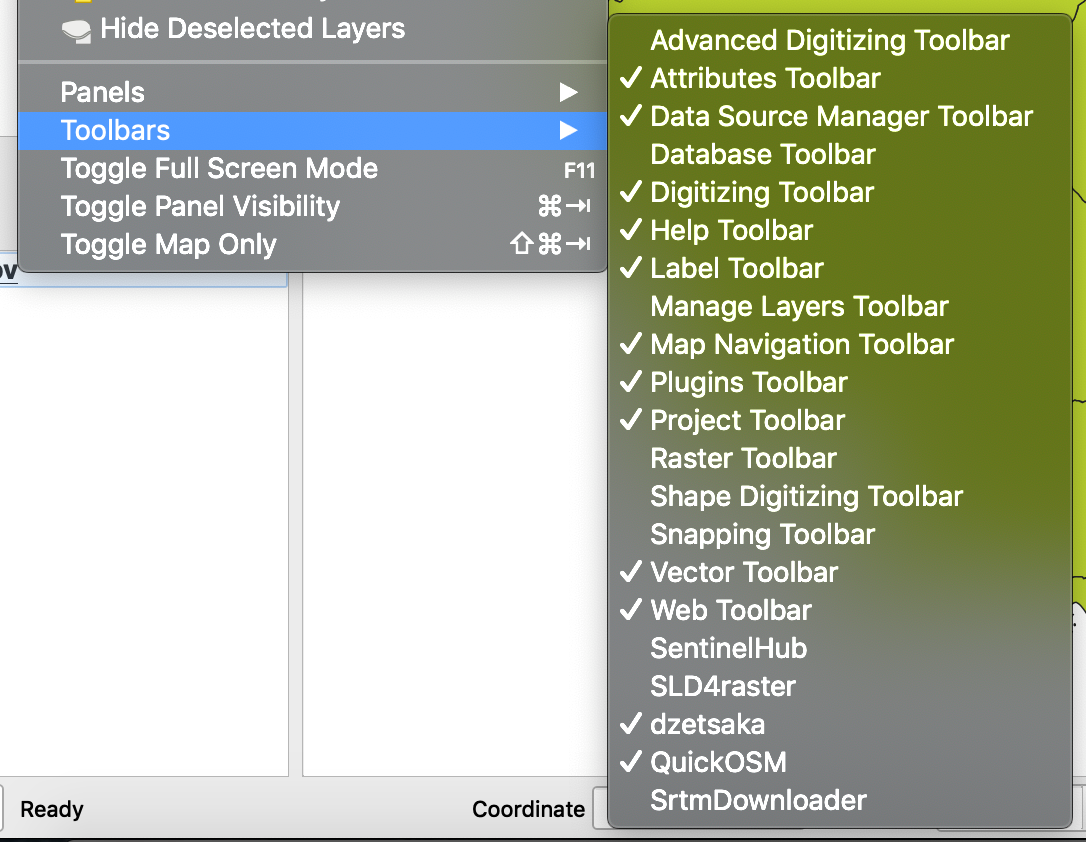 1.3     Specifying QGIS Options
QGIS is developed in English but the GUI can be used in different languages according to the available translations. It is easy to switch from one language to another one:
Go to the Preferences / General tab
Select Override system locale if necessary and chose the translation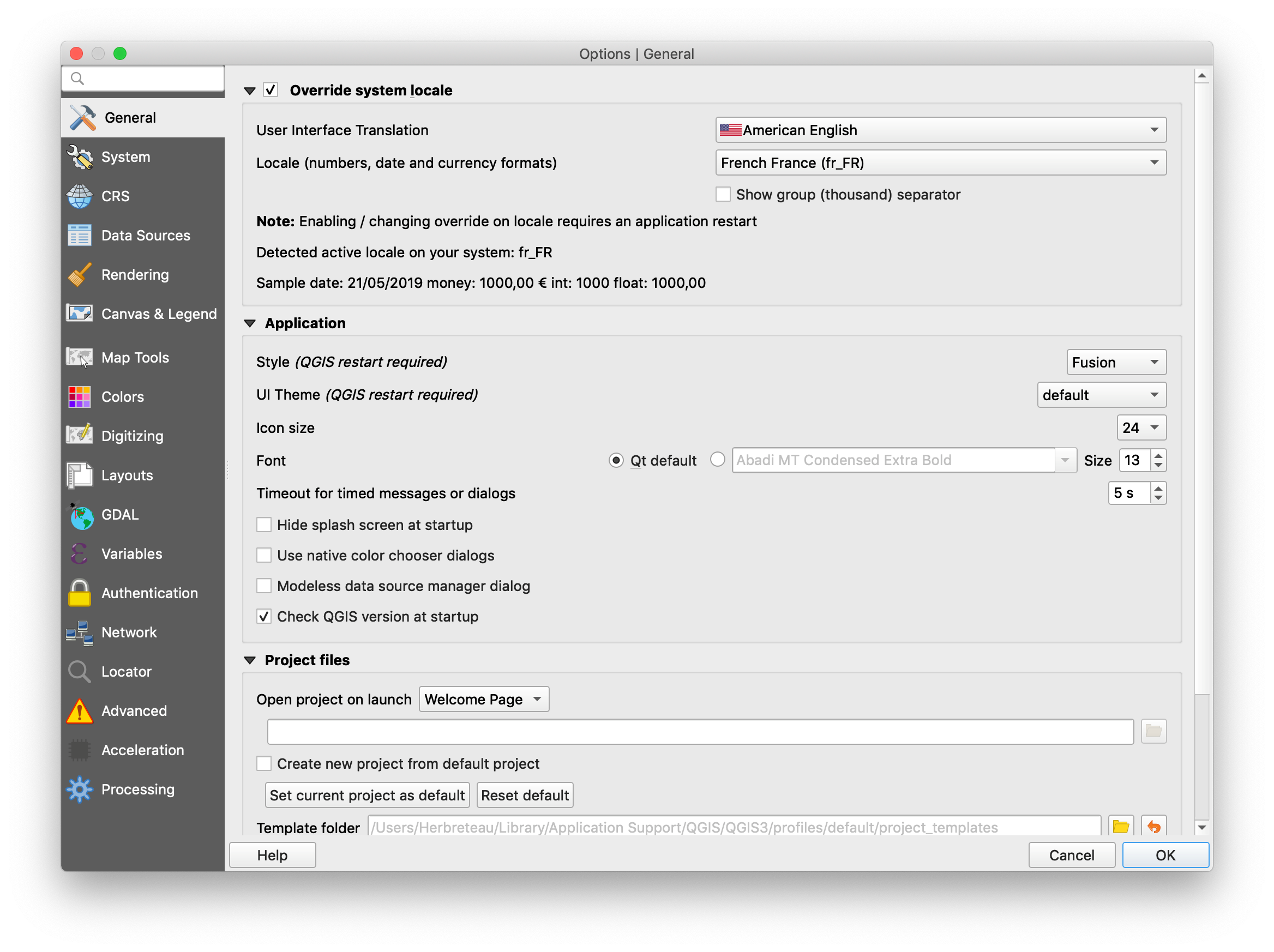 Verify also the units and date formats in the Locale list.